wiiw Forecast Reports
POLAND: So far so good?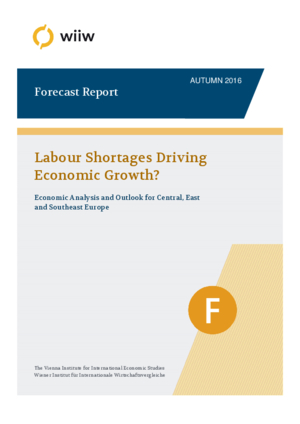 publication_icon
in: Labour Shortages Driving Economic Growth?
wiiw Forecast Report No. Autumn 2016, November 2016 , pp. 93-96
The current report is only available to members and paying customers. Past issues become freely available online when the next report is released.
POLAND
The current moderate and broad-based growth will continue throughout the biennium 2017-2018, with the GDP growth rate averaging 3.4%. The current evolution of the political system may well prove harmful – in purely economic terms as well. 2017 will prove a critical year for fiscal policy as the increase in social expenditures may call for higher taxation.
Reference to wiiw databases: wiiw Annual Database, wiiw Monthly Database
Countries covered: Poland