Publications: contains »'capital accumulation'« (3 publications found)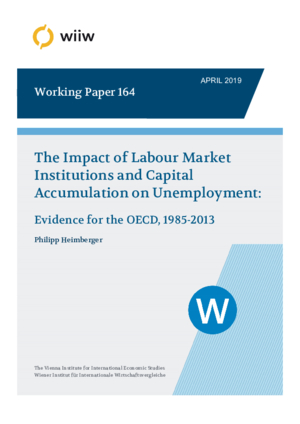 publication_icon
The Impact of Labour Market Institutions and Capital Accumulation on Unemployment: Evidence for the OECD, 1985-2013
Philipp Heimberger
wiiw Working Paper No. 164, April 2019
34 pages including 6 Tables and 1 Figure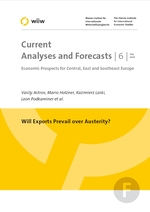 publication_icon
Will Exports Prevail over Austerity?
Vasily Astrov, Vladimir Gligorov, Peter Havlik, Mario Holzner, Gabor Hunya, Kazimierz Laski, Sebastian Leitner, Zdenek Lukas, Anton Mihailov, Olga Pindyuk, Leon Podkaminer, Josef Pöschl, Sandor Richter, Waltraut Urban and Hermine Vidovic
wiiw Current Analyses and Forecasts No. 6, July 2010
164 pages including 30 Tables and 33 Figures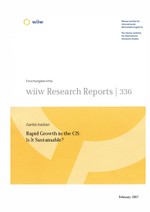 publication_icon
Rapid Growth in the CIS: Is It Sustainable?
Garbis Iradian
wiiw Research Report No. 336, February 2007
81 pages including 24 Tables and 11 Figures