EU's role in the Western Balkans economic integration and development.
21 June 2022 11:00 am CEST
Study presentation and expert discussion about lessons from previous EU enlargements.
In cooperation with: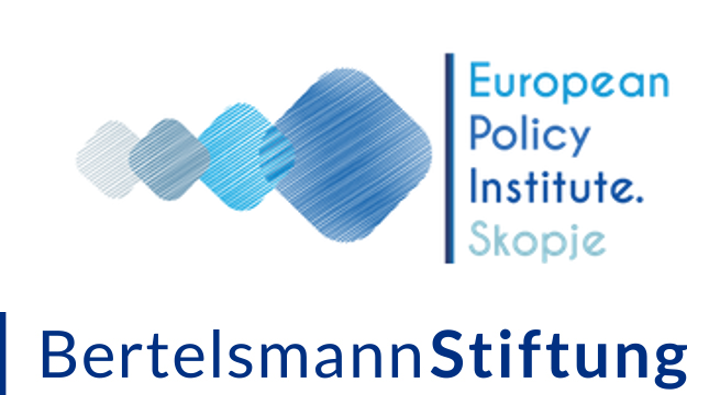 Venue
Online event. Please register using the registration link below.
Description
Regional economic integration has been promoted as a stepping stone for the Western Balkans in meeting the economic Copenhagen criteria, while filling in the void the standstill the EU enlargement process has faced in recent years. In different formations and political platforms, the commitment of the WB leaders has brought new political momentum for the regional integration project. Even though the European Union has been a promoter and a supporter, it has not put forward innovative tools to support this project. An early integration in the EU Single Market as foreseen in the new enlargement methodology is yet to be operationalised, while the EU's financial support for the region sees no significant increase with the Economic and Investment Plan.
In view of these developments, the European Policy Institute Skopje in cooperation with the Vienna Institute for International Economic Studies invite you to join the online panel discussion to explore and discuss how the EU should reinvigorate its approach to boost WB regional economic integration and development.
Agenda
11:00 – 11:15 Welcome remarks
- Simonida Kacarska, Director, European Policy Institute Skopje
- Stefani Weiss, Senior Expert EU Governance, Foreign and Security Policy, Bertelsmann Stiftung
11:15 – 11:30 Presentation of the study "The long way round: Lessons from EU-CEE for improving integration and development in the Western Balkans"
- Branimir Jovanović, Economist, Vienna Institute for International Economic Studies
11:30 – 12:10 Panellists' opening remarks
- Arbëresha Loxha Stublla, Executive Director and Senior Research Fellow, Group for Legal and Political Studies (GLPS)
- Silvana Mojsovska, Full-time Professor, Institute of Economics – Skopje
- Ardian Hackaj, Research Director, Cooperation and Development Institute (CDI)
- Vladimir Medjak, Vice President, European Movement in Serbia
12:10 – 12:30 Q&A session
Moderator: Stefan Ristovski, Researcher, European Policy Institute Skopje
Registration
Please register via the following link:  https://us06web.zoom.us/webinar/register/5216552819333/WN_k8Cl7vYwTKO5Q-lrp-Da9g