Asian Development Outlook 2018
18 April 2018 3:00 pm CEST
Presentation of Asian Development Outlook 2018
In cooperation with: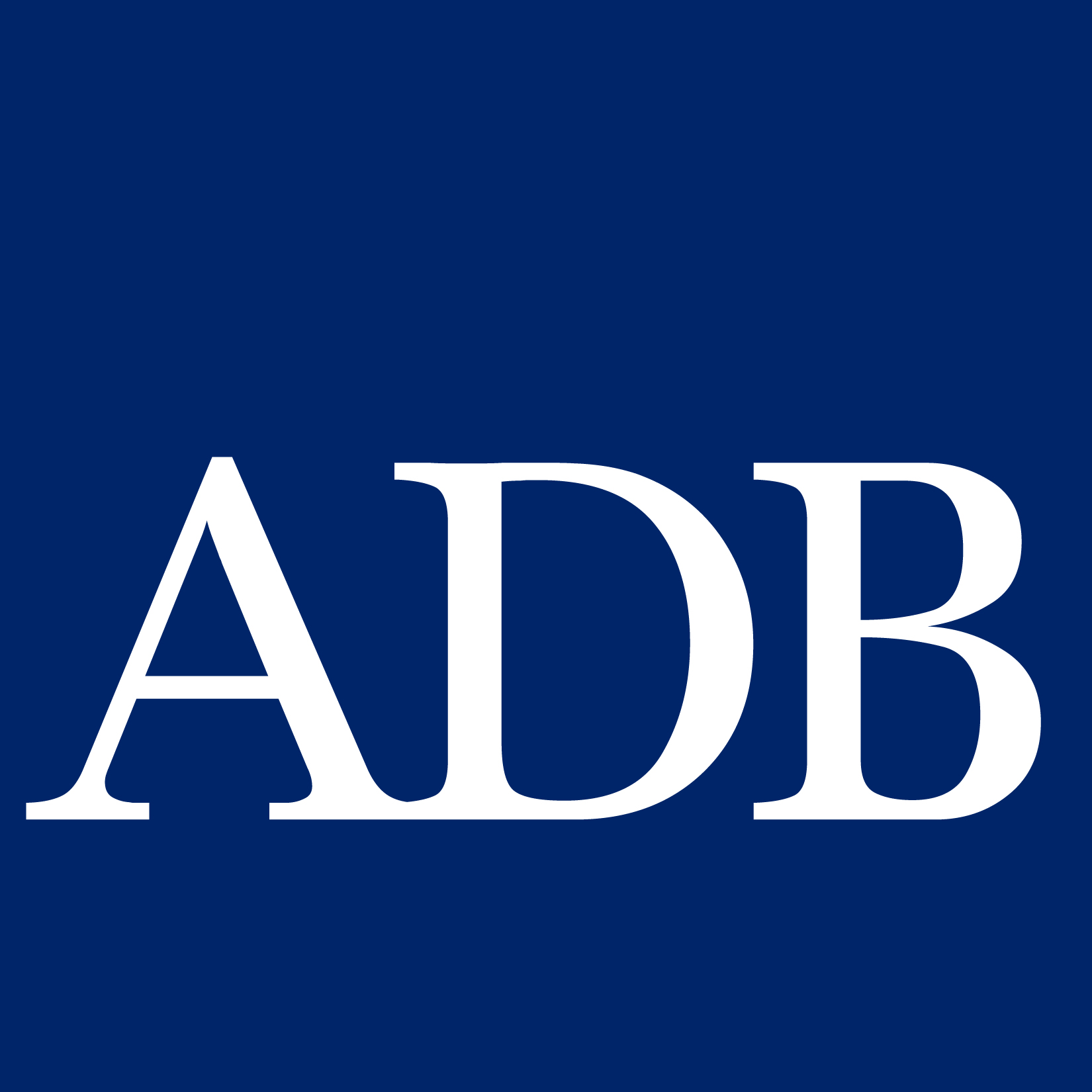 Venue
wiiw, Rahlgasse 3, 1060 Vienna, lecture hall (entrance from the ground floor)
Description
Presenter:
Juzhong Zhuang, Deputy Chief Economist, Asian Development Bank
Discussant:
Sandra Leitner, wiiw
The Asian Development Bank's (ADB) flagship economic publication Asian Development Outlook 2018 (ADO) provides a comprehensive analysis of macroeconomic issues in developing Asia, including growth projections for 45 economies, including the People's Republic of China, India, and Indonesia. The report also examines the prospects for developing Asia by subregion: Central Asia, East Asia, South Asia, Southeast Asia, and the Pacific.
This year's ADO theme, How Technology Affects Jobs, explores the role of technological progress and structural transformation in creating quality jobs. The chapter addresses the growing concern that risks from automation enabled by new technologies could undermine future job growth. ADB's analysis shows that as increased automation displaces some tasks, new occupations will emerge to take their place raising the hope that the prevalence of good jobs will not diminish. The displacement of workers due to technology is real. But with the right skills, training, and regulation, Asia can overcome this challenge. 
The ADO presentation by ADB Deputy Chief Economist Juzhong Zhuang will address:
Economic prospects for developing Asia and the Pacific
Risks emanating from the build-up of private debt
Trends in foreign direct investment in Asia and impact of US fiscal policy
Potential benefits of block chain technology for development finance
Rising automation and the quest for good jobs in Asia
Policy options to ensure developing Asia's workers continue to benefit from technological advancements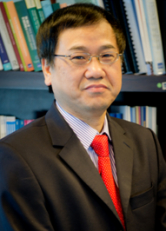 Mr. JUZHONG ZHUANG joined Asian Development Bank in 1997, and is currently Deputy Chief Economist and Deputy Director General of the Economic Research and Regional Cooperation Department. He has written extensively on Asian development, and his latest publications include co-edited books, Inequality in Asia and the Pacific, published in 2014, and Managing Middle Income Transition: The Challenges Facing China, published in 2015. In 1992-1997, he was a Research Officer of the Development Economics Research Program at the London School of Economics. He holds a PhD in Economics from the University of Manchester.